You guys asked, and here they are. Video of the setup. All credit goes to Mr. Inmon who provided the valuable info for the setup. It works very well. Per my previous thread, I scrapped single line reefing because it didn't work well, but with Mike's changes, it is a wonderful, efficient system, creating a prefectly shaped, flat sail. I have used it several times now in winds between 20-35 kts. All good.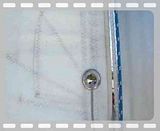 Single Line reefing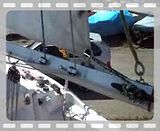 8:1 outhaul with control to cockpit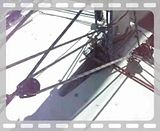 Vang to cockpit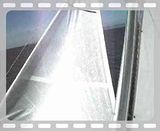 Later that day
PM me if you have questions.
fair winds,
Leon