Finally found what was leaking and filling up the boat on the port and starboard side. I usually keep the boat covered when not in use.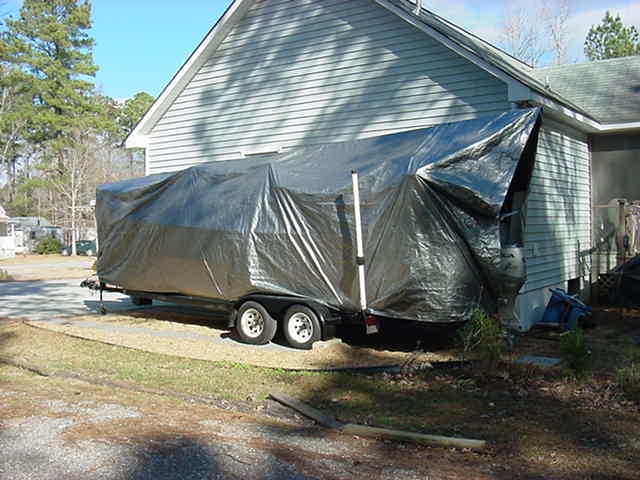 I left the cover off after my last trip... and then Tropical Storm Beryl dumped about 4 inches in just a few hours, how do I know? Because that is how much was in the bildge (just between the ballast tank tube and the side of the boat... nothing in the middle).
So the main hatch used to grind everytime I slid it, until I put on soft velcro on the hatch... but the damage was probably already done. I finally removed all the screws from the hold down strip and then easily saw the problem:
It has worn thru the gel coat and the fiberglass...
So a tip for all other Mac's, might want to check the main hatch slide area.