I went sailing single handed Sunday afternoon. Nothing unusual about that. I use sailing as a time to reflect and think. I reefed the main before I went out into 12-16 knot breeze, later reefed the jib, too. Had a great steady breeze without the usual afternoon thunderstorm we get here in Central Florida in the summer. I used my newly installed tell tales on the main to set a little better sail and steer a little more efficient course on a reach that would approach a close reach at times. Enjoyed the heeling to 20-25 degrees at times with a steady 15-20 degree heel.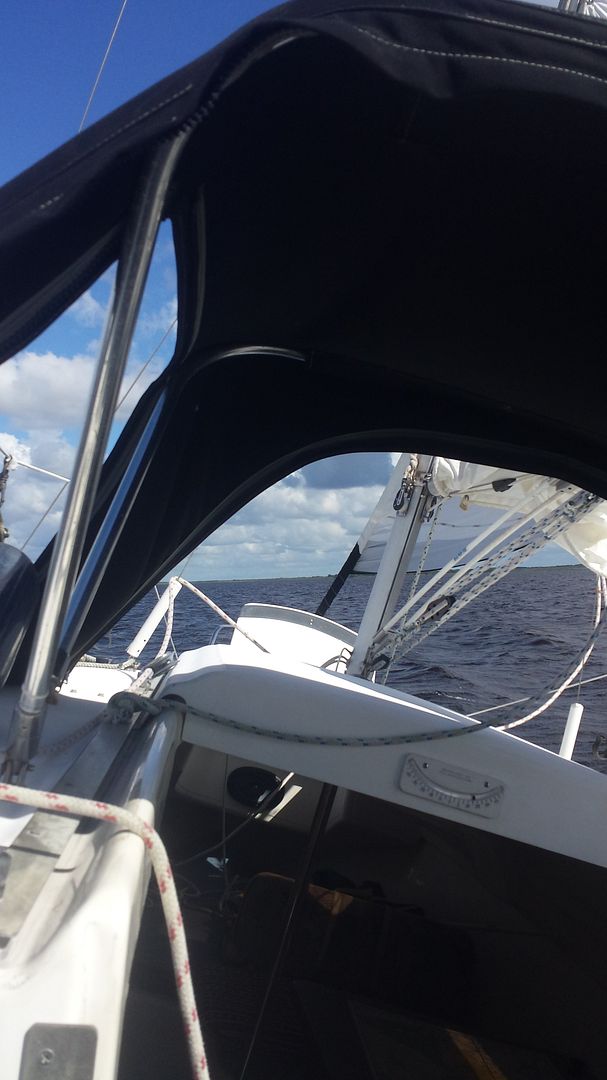 After working my way windward, I turned downwind to make a run across the approximately 5 mile wide circular lake where I keep my boat. Tried a little wing on wing for awhile.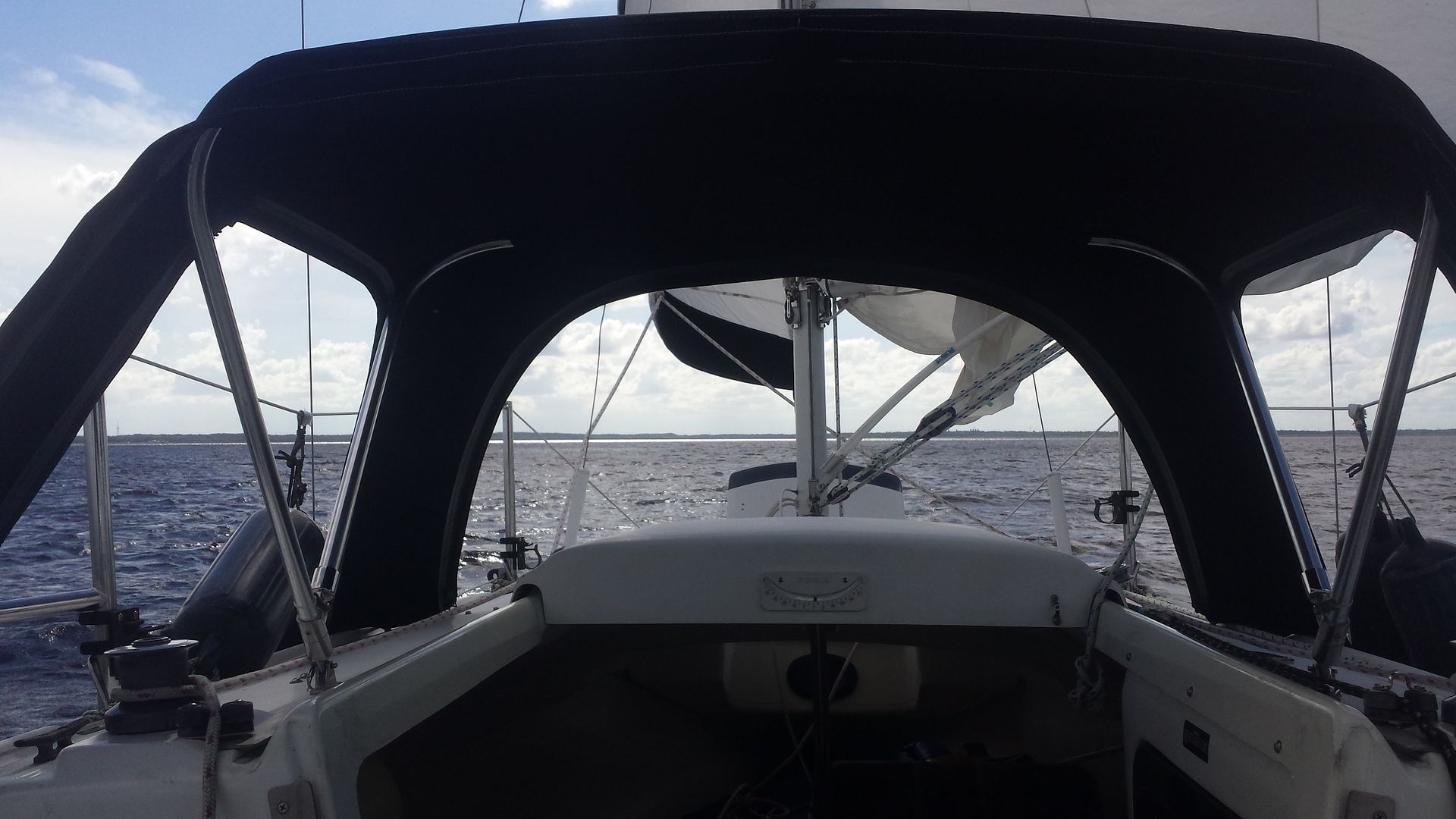 I knew that if I let out the reefs in either the main or the jib, or raised the centerboard a little, I would go faster, but I asked myself, "Do I really want to get to the other side of the lake faster; I'll just furl the sails, empty the ballast, and go back to the slip." So I did none of the things my training tells me to do which would make the boat more "tuned". I raced 44-fts in college; I'm a US Sailing instructor; I own four sailboats! But, I think I have become a casual (but safe) sailor. I just like to be on the boat, moving at a decent pace. It is my refuge from a crazy world; not to misunderstand, I have a great Admiral, nice family, good church, pretty good health. I just don't need to sail as well as I know how anymore, at least nearly all the time. Pay a lot of attention to safety, just not performance, definitely not racing. Are there any more of you guys that are getting like this, or do I have some kind of rare "sailing disease"? Maybe it is part of being 72 years old; maybe I just want to slow down a little. Can anyone relate?