I wanted to provide some edited drawings of the MacGregor
model for helping plan, or describing changes made by members on this site. Cut or 'save as' any of these images to your computer to later edit, and re-post if it helps you visualize an idea for yourself or others.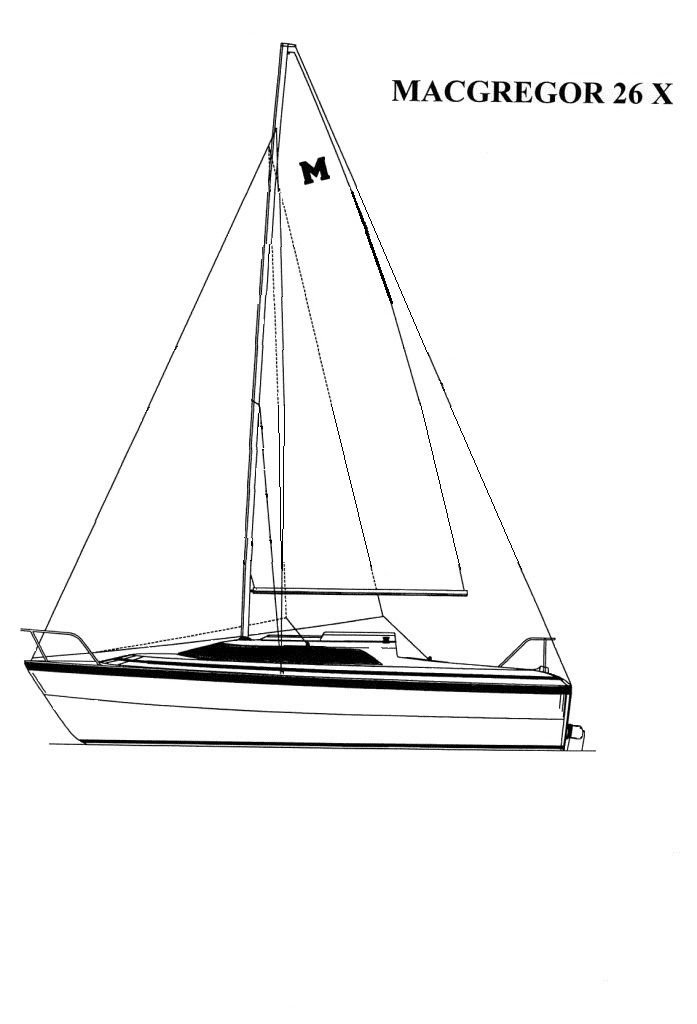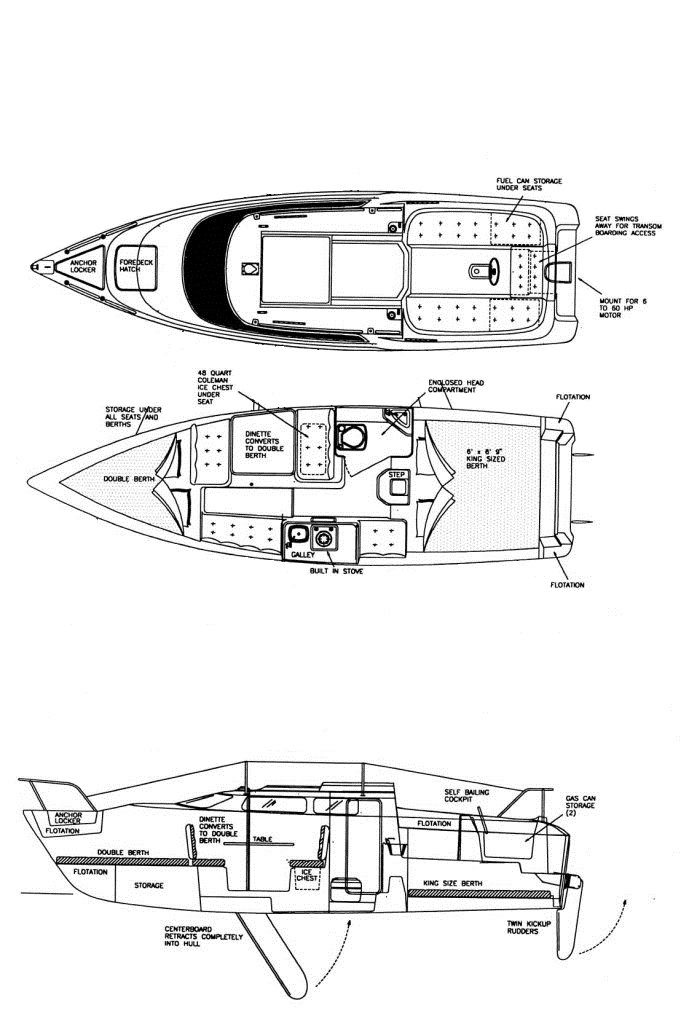 Feel free to compete with better diagrams (and other models) to add further utility to our forum.
Ross