svscott wrote:.... So if I'm reading correctly, the bracket that actually holds the rudder broke, not the stern mounted brackets? ....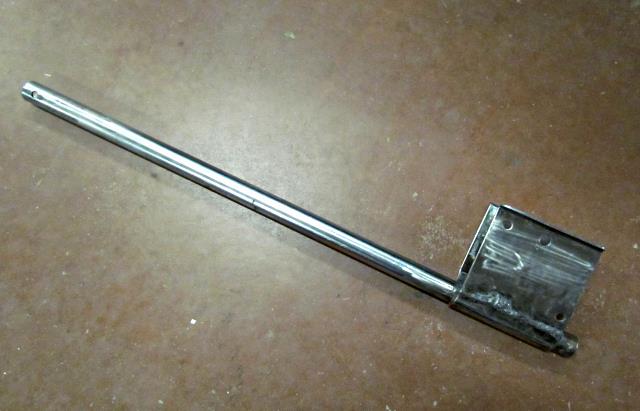 The cheek plates that are at the base of the post and on the sides of the rudder cracked and broke. There is a difference in the way the rudder mounts on my S vs. your D.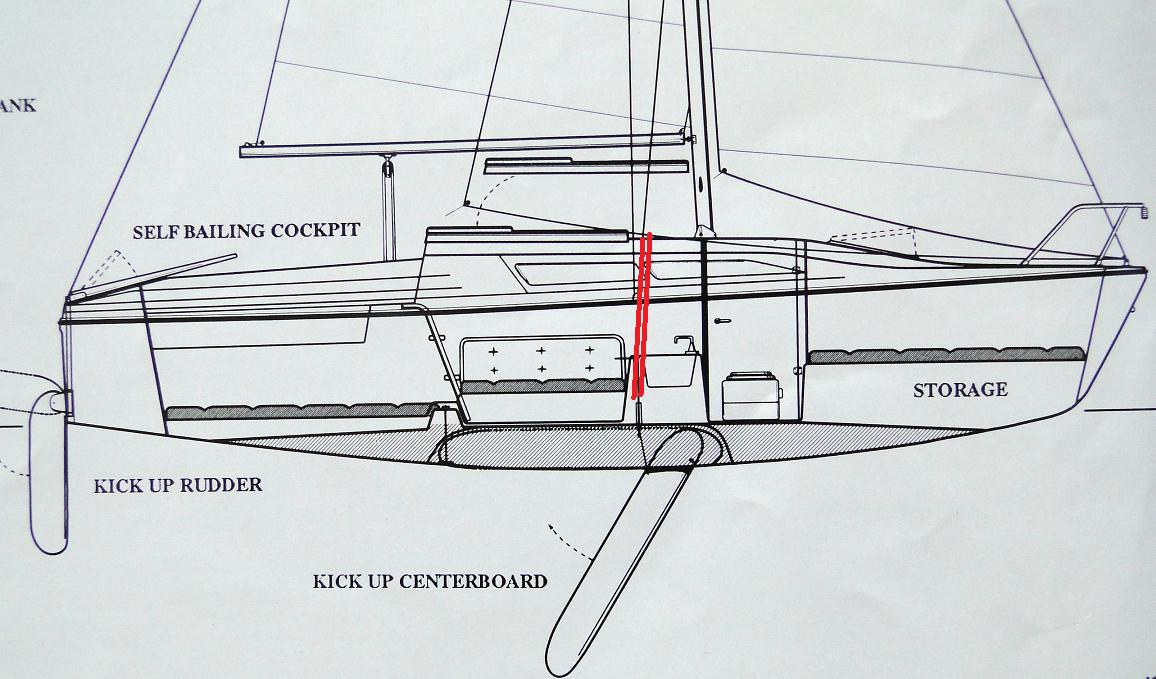 On the S, shown above, there is a rudder post that goes up inside the lazarette with bushings. The only thing out of the boat is the lower part of the post with the cheek plates and the tiller on the top of the post. The post is inside the boat.
On a D, shown above, all the hardware is off the back of the transom,
Sumner
============================
1300 miles to the Bahamas and back -- 2015
The MacGregor 26-S
The Endeavour 37
Trips to Utah, Wyoming, Idaho, Canada, Florida
Mac-Venture Links