Just back (a week ago now) from a quick trip to Caladesi Island (rated by some as the best beach in US). Trailered
Allons-y!
from Jacksonville FL to Dunedin which is about a four hour drive but it seemed to take most of the day after several stops including lunch, post office & groceries. We launched at the Dunedin Municipal Marina. It turned out to be a good spot and a real bargain as the cost was $15 for the launch fee which also allowed us to park car and trailer for 4 days. Only a single ramp (very steep) and 17 trailer parking spots but not busy during the week. Lesson learned – on that steep ramp you have to loosen the wench on the trailer once the back of the boat hits the water or there will be a lot of pressure on the neck of the trailer as the boat will try to float free of the trailer.
Caladesi is beautiful and definitely worth a visit. It has a nice very well protected 99 slip marina with floating docks that costs $1 a foot. They have boardwalks out to the beach, nature trails, outdoor showers, covered picnic tables and a really nice beach. They rent beach chairs & umbrellas, kayaks and even have a snack bar that serves lunch. Bring the bug spray because at dusk the 'noseeums' come out in force.
There is sailing off the inter-coastal that is protected but shallow (ran aground a couple of times but no problem as it is all sandy bottom). Access to the gulf is thru Hurricane cut which is well marked and straight forward, we had a great sail on the gulf. There are some nice anchorages off the ICW, we anchored off a small island that worked out well. We ended our stay with a night at the marina in Dunedin. I would not recommend it unless the weather is very settled as their transient slips are very exposed and we bounced most of the night. But there are a number of good restaurants within walking distance of the marina and we had a good diner at Bon Appetits which is right next to the transient slips.
Towed with our 2005 Jeep Grand Cherokee, V6 2WD, which did fine, even hauling the boat up that steep boat ramp. We cruised mostly between 65 and 70mph on the highway and averaged about 12 mpg. It was a little hairy on uneven pavement but otherwise, it was no problem at all.
Although we have owned
Allons-y!
for almost 2 years we kept her in a slip and this was our first trailering trip. Overall, we were very happy with whole package and the boat proves to be a capable pocket cruiser.
Slideshow -
http://s673.photobucket.com/albums/vv92 ... =slideshow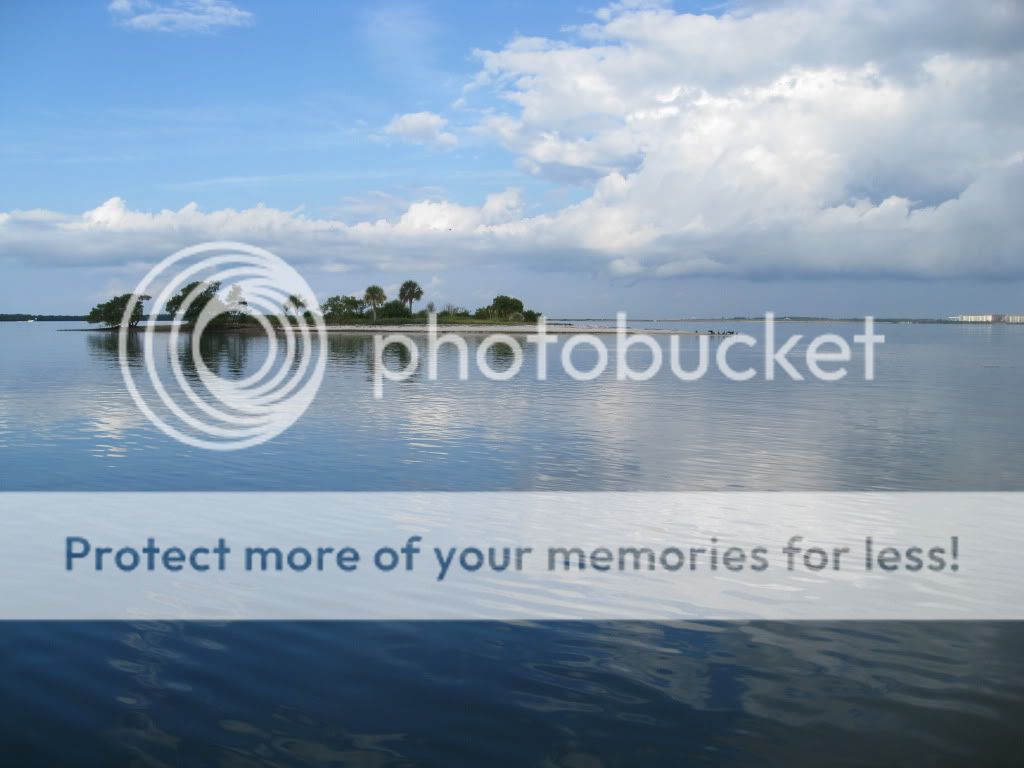 Mark